My Best Friend's daughter celebrated her 3rd birthday this past weekend at the local ski hill, Loup Loup.

Here are some pictures of the day. We had a fabulous time, with fresh snow, good friends and some chocolate cupcakes! Yum!


Aliya helping Yazi get her skis on


This is the Jr. Poma. I have no clue how old it is...but I learned on it 15 or 16 years ago. We used to have one all the way to the top too, but then we got a Chair about 8 or 9 years ago.

Here they come...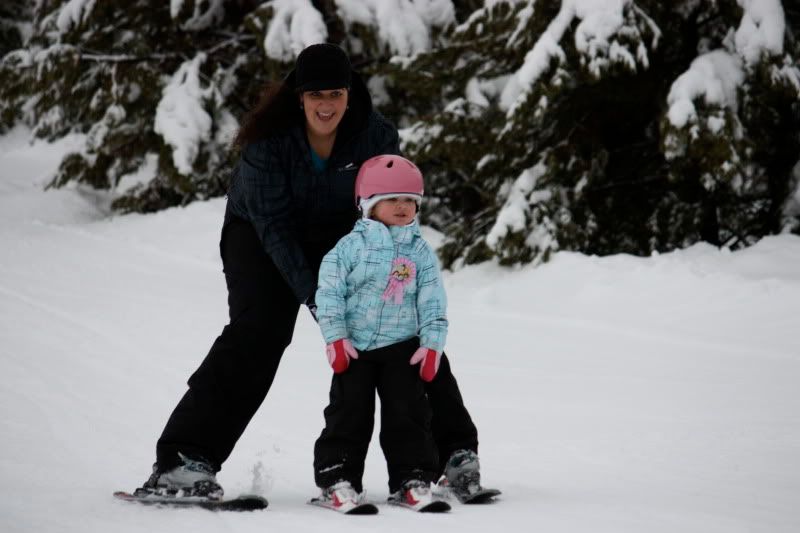 "Racing" down the bunnie hill with the parents.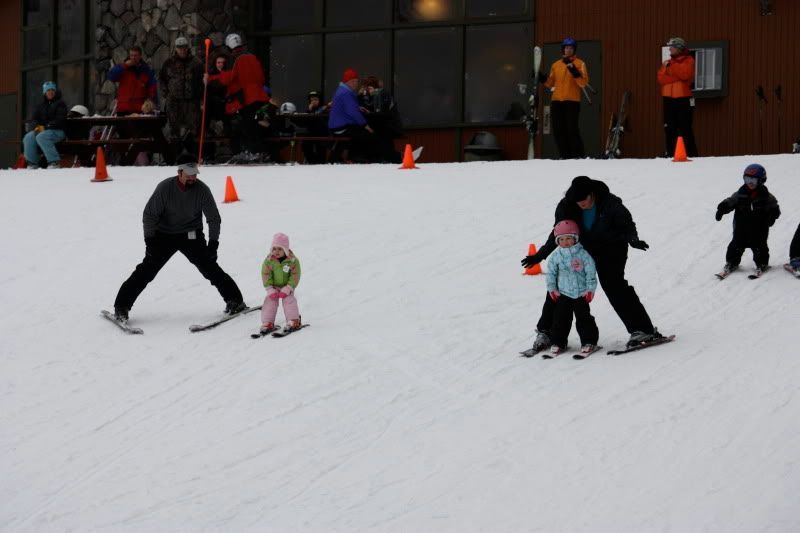 First and only wipe out of the day...Yazi is a trooper!


Birthday Princess Button!!